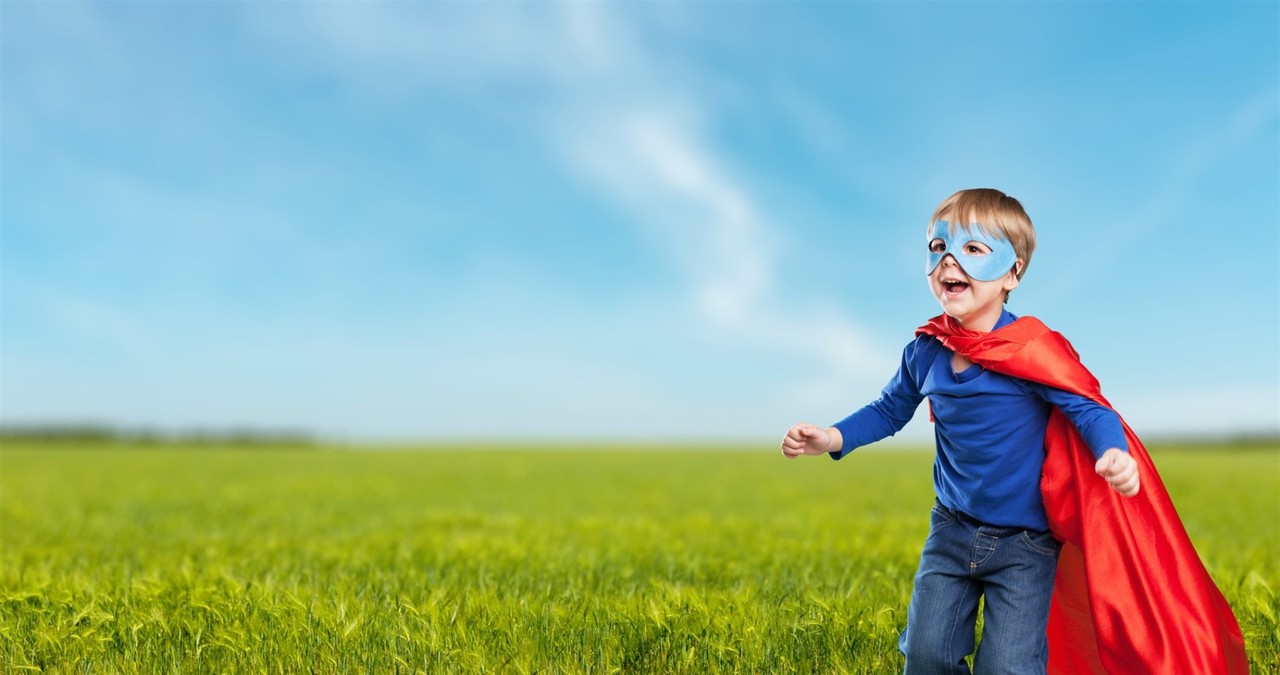 Granny ... let me show you how!
That is EXACTLY what my eldest told my mother in law when she held her tablet too long not doing anything.
This is not a joke about mother in-laws (I have the best one by the way ... lucky me).
Have you ever looked at that screen wondering, asking yourself: "What should I do now? Please let nobody ask me what I am doing right now. Truth be told, I have NO idea what to do with ALL of these buttons, links, likes, shares, posts, slides, videos."
I felt the same way about LinkedIn. How can this possibly be "THE" business networking tool?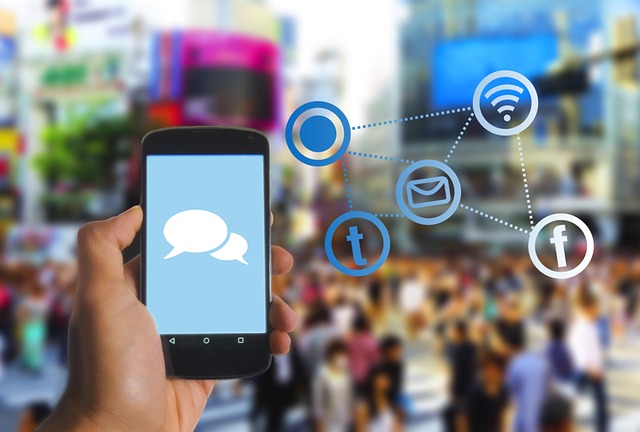 Here is something to ponder about ... 2 years ago I watched a YouTube video. This guy was standing on stage talking about some of his books and social media. He took a selfie and shared it will the people following him ... 120 000 people!
He asked two questions:
How much did that cost him? Answer ... not much
What did he need to do that? A smart phone ...not a dumb phone
It does not make any sense NOT to use these tools. These are business tools freely available to you. Why not use them?
The single BIGGEST stumbling block for people is they do not know HOW to use these "new" business tools.
Wake up call ... they are not going to go away. They are here to stay.
So why not learn how to use these tools effectively? Imagine being able to use LinkedIn effectively. How much better will you feel? Not aimlessly scrolling up and down, unsure of what to do next ... but instead spend focused time and get better results. Grow your professional network.
How long does it take to call 100 people? Days.
How long does it take to reach 120 000 followers? Seconds.
Do you see the difference?
Join me today and discover How to Use LinkedIn. LinkedIn is the #1 Business Networking Tool. 6.4 million people are using LinkedIn in South Africa.
Are you getting the most out this leading Business Networking Social tool? Start using LinkedIn better today. Register for this course below.