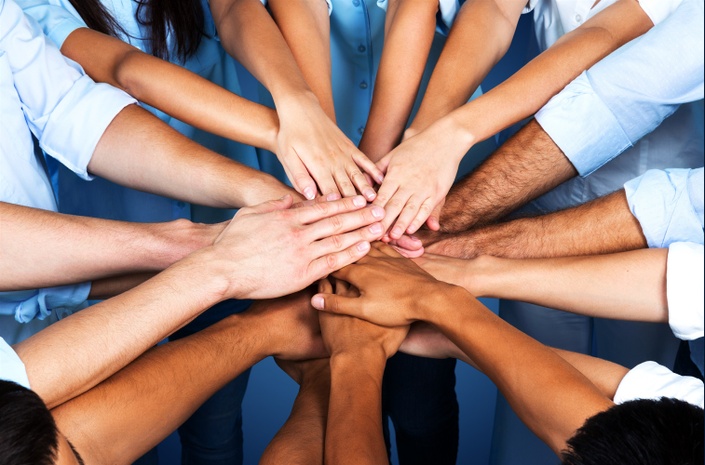 Do YOU want to know HOW to Use LinkedIn? This practical online LinkedIn Training course is for YOU!
After the training you will have updated your profile, published an article, connected with people and be able to use LinkedIn as a business networking tool.
Do you feel like many other professionals? You are logged into LinkedIn and just STARE at the screen. Not sure what to do next. 15 minutes later you log out after doing nothing. You scrolled up, scrolled down, and closed it.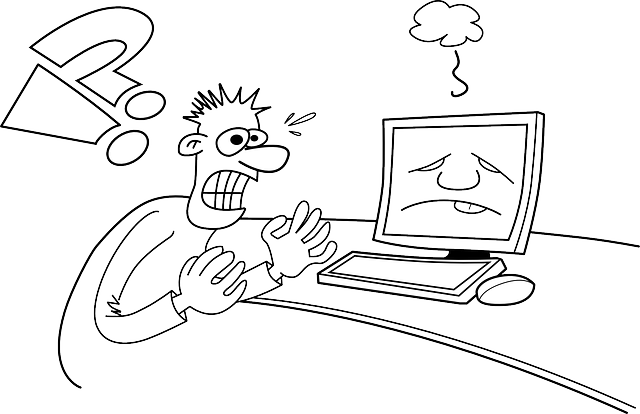 Your friends tell you how great LinkedIn is to connect with other professional business people like you. You feel left out. Alone. Like you are the only person in the world who does not know how to use LinkedIn.
I have some good news for you. In life, everything seems difficult, UNTIL someone shows you how. This LinkedIn course shows you HOW to use LinkedIn.
This is practical training. We use a free LinkedIn account as a business networking and sales prospecting tool. You do not need to use the paid version when you start out. I suggest FIRST getting the hang of it and IF you want more invest in the paid option.
Find your way around LinkedIn (know how to use it)
Discover how to grow your network (connect with more professional people like you)
Use LinkedIn as a sales prospecting tool (if you need to prospect, LinkedIn is the right tool)
The LinkedIn training is on the updated LinkedIn platform. Microsoft bought LinkedIn for $26 billion. Make no mistake, LinkedIn is here to stay! This is why they updated the look-and-feel after so many years.
The following topics will be covered during the training:
Your professional profile on LinkedIn: stand out and get more connections
Connecting with other people: grow your network
LinkedIn Groups: which to join and how to interact
Sales Prospecting: Finding ideal leads and making contact
Publishing articles: Be seen as a thought leader
Business pages: How to use LinkedIn business page
Paid packages: What paid options are available
Paid advertising: Using paid adverts on LinkedIn ... and a lot more!
The practical LinkedIn training is IDEAL for people interested in using LinkedIn as a business networking tool. Know how to use LinkedIn and grow your network.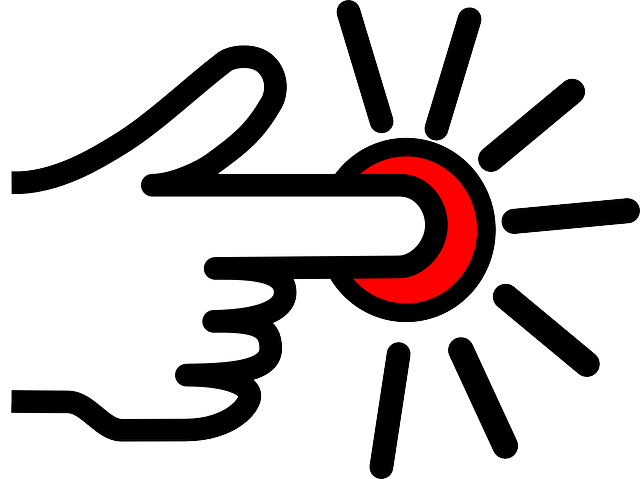 I will also share with you the "LINKEDIN MONEY BUTTON". Yes, LinkedIn has a money button. So few people use it! It is there and I use it everyday! Once you see how it works you will also start using it too!
After completing the training you will have updated your profile, published an article, connected with other people and be able to start using LinkedIn as a networking tool.

LinkedIn is the #1 Business Networking Tool. More than 500 million people are using LinkedIn. Start getting the most from the leading Social Business Networking tool!
Bonus Items:
Get these downloadable bonus items with your Online How to Use LinkedIn Training Course:

LinkedIn Checklist: A checklist so you know you did everything needed on LinkedIn
LinkedIn Bonus Training Guide: A 79 page downloadable guide
LinkedIn Ads Playbook: A guide on using LinkedIn ads better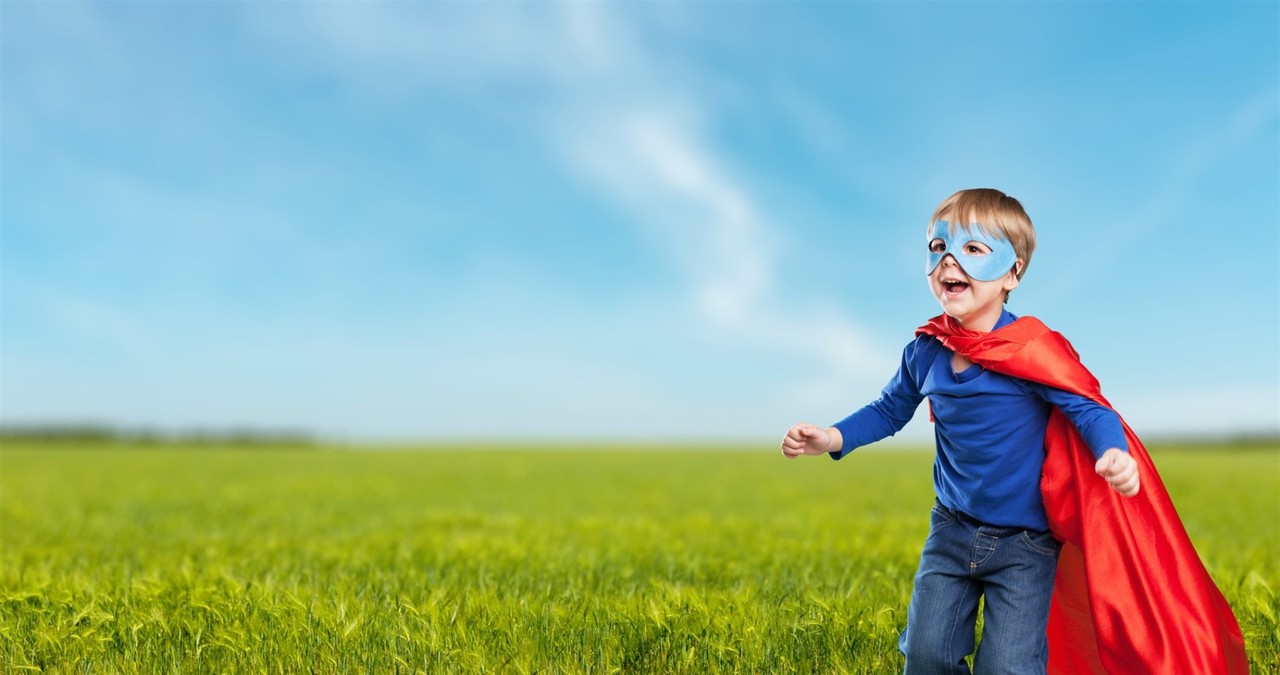 Granny ... let me show you how!
That is EXACTLY what my eldest told my mother in law when she held her tablet too long not doing anything.
This is not a joke about mother in-laws (I have the best one by the way ... lucky me).
Have you ever looked at that screen wondering, asking yourself: "What should I do now? Please let nobody ask me what I am doing right now. Truth be told, I have NO idea what to do with ALL of these buttons, links, likes, shares, posts, slides, videos."
I felt the same way about LinkedIn. How can this possibly be "THE" business networking tool?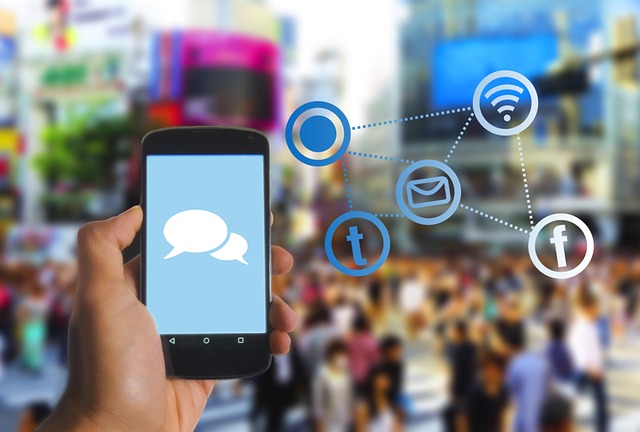 Here is something to ponder about ... 2 years ago I watched a YouTube video. This guy was standing on stage talking about some of his books and social media. He took a selfie and shared it will the people following him ... 120 000 people!
He asked two questions:
How much did that cost him? Answer ... not much
What did he need to do that? A smart phone ...not a dumb phone
It does not make any sense NOT to use these tools. These are business tools freely available to you. Why not use them?
The single BIGGEST stumbling block for people is they do not know HOW to use these "new" business tools.
Wake up call ... they are not going to go away. They are here to stay.
So why not learn how to use these tools effectively? Imagine being able to use LinkedIn effectively. How much better will you feel? Not aimlessly scrolling up and down, unsure of what to do next ... but instead spend focused time and get better results. Grow your professional network.
How long does it take to call 100 people? Days.
How long does it take to reach 120 000 followers? Seconds.
Do you see the difference?
Join me today and discover How to Use LinkedIn. LinkedIn is the #1 Business Networking Tool. 6.4 million people are using LinkedIn in South Africa.
Are you getting the most out this leading Business Networking Social tool? Start using LinkedIn better today. Register for this course below.
Your Instructor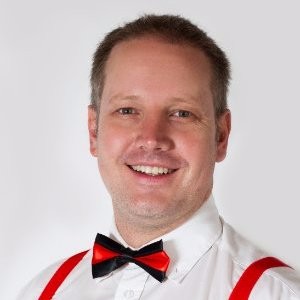 Welcome. It is AWESOME to have you here on this page. Thank you for considering this course as part of your development.
The late Jim Rohn said it best. Skill makes labor valuable. When you develop your skills your work becomes more valuable.
Seeing how a world opens up for you when you get the right skills has always been an amazing experience for me. For more than 20 years I have been actively involved in training and development helping thousands of people to develop their skills.
Why can I teach this? I studied marketing at the University of Pretoria and completed my Honors degree in Marketing. During this time I came in contact with the Internet and worked at a computer company. That year I also created my first website, back in 1999 (yes, in 1999!).
I worked for a couple companies (one being a leading bank where my role was project and change manager). I implemented over 50 projects. A big part of this was training people. I was fortunate enough to have experienced live and online training then already.
Since 2006 I have had my own business. I created a digital marketing course. This course helps people understand digital marketing better. I also created a couple other courses.
In 2017 I had a call from Peter. He suggested to take my LinkedIn course online. A while later Global Entrepreneurs Academy was created. The aim is helping you develop your digital skills.
Course Curriculum
LinkedIn Course Introduction
Available in days
days after you enroll
Your LinkedIn Profile
Available in days
days after you enroll
LinkedIn Navigation
Available in days
days after you enroll
Frequently Asked Questions
When does the LinkedIn course start and finish?
The course starts when you signup. It never ends! It is a self-paced online course - you decide when you start and when you complete the course.
How long do I have access to the course?
You have lifetime access to the course. After enrolling, you can access the LinkedIn Course on any and all devices you own.
What if I am unhappy with the course?
We would never want you to be unhappy! If you are unsatisfied with your purchase, contact us in the first 30 days and we will give you a full refund.
Are you associated with LinkedIn?
I am not associated with LinkedIn. This course is based on experience and using LinkedIn better.
Do I need to have a paid LinkedIn package?
We use the standard / free option available from LinkedIn in this course. We briefly cover the paid options available.
Do you offer a money back guarantee?
Yes! You have 30 days full access to the course. If for any reason you are not happy you can ask for a full refund.